Mindfulness & Empathy
You would like to engage with yourself and your surroundings in a more loving and mindful way – bringing more awareness to your day-to-day life.
Mindfulness needs attentiveness.
Mindfulness is an ability that can easily drown in the steady, daily current of outside influences and information - a constant stream where a lot of things happen at the same time, inside and outside of us.
Looking on the outside, we could be sitting in a business-meeting, but on the inside our thoughts and feelings are already concerned with the next big task of the day.
The practice of mindfulness brings us back to the moment that is happing right now. We re-connect with our senses, get in touch with our Selves and are then able to observe the activity of our minds in a more loving way. We learn ways to get to know ourselves a bit better.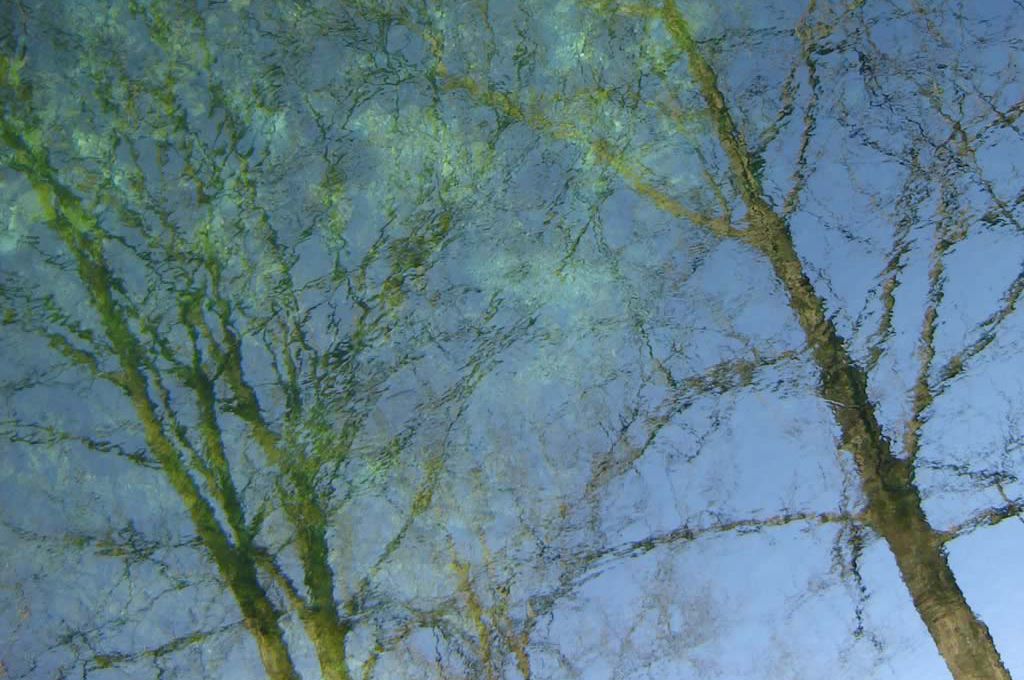 "Empathy is silence" (M.B. Rosenberg)
Silence gives us room to listen and feel.
Listen to what is going on inside me and feel what is needed of me and the other person.
CS Mediation offers regular 'Mindfulness Days' and evenings that include meditation and mindfulness exercises.
You are interested in practising mindfulness and empathy in a group setting and would like further information?
Please feel welcome to contact me, either by telephone or simply use the form below: