Individual Coaching
You are facing a difficult or challenging phase in your life and are in need of steady, continued support along the way.
You require:
Someone who listens and engages empathically with your feelings and needs.
A safe environment that allows you to openly address your fears, concerns and wishes.
A time that is solely set by your inner clock
A place where you can unwind and find quiet time
A view and perspective that is holistic.
You decide where you'd like to take your journey. Joining you along the way I will be there as an attentive companion to support you.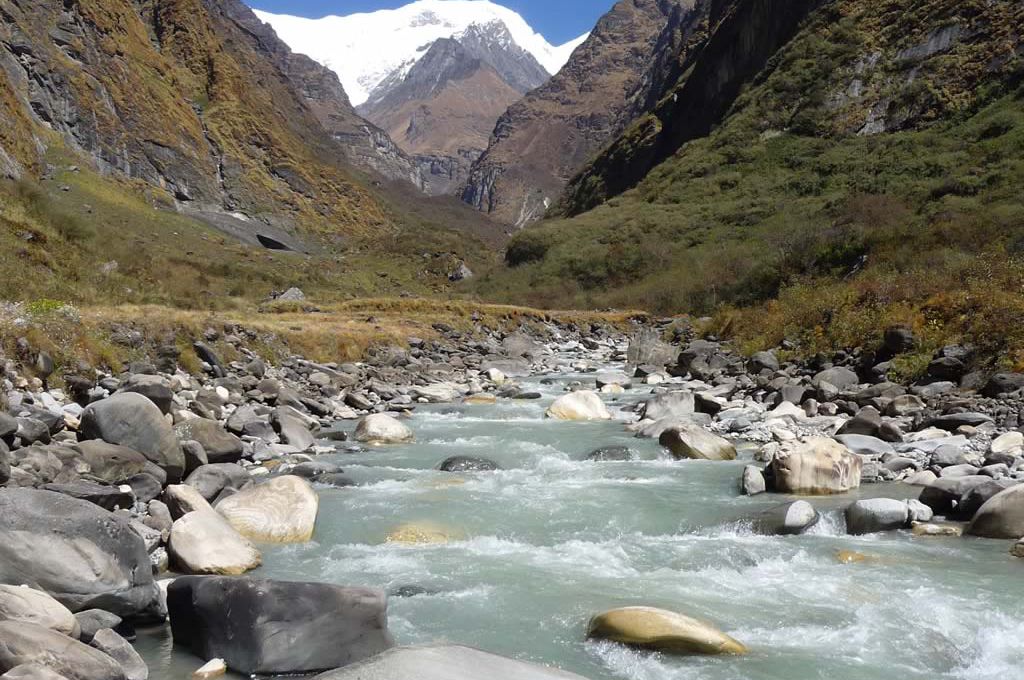 You are interested in an individual coaching and would like further information?
Please feel welcome to contact me any time, either by telephone or simply use the form below: