CS Mediation
CS Mediation in Munich offers mediation, consulting and training in Germany and internationally. With over 10 years of experience in the areas of communication and conflict-resolution I am committed to supporting you to find the right path for your unique situation.
"Every conflict provides us with the opportunity
to get closer to our Selves and discover new ways
to be with each other."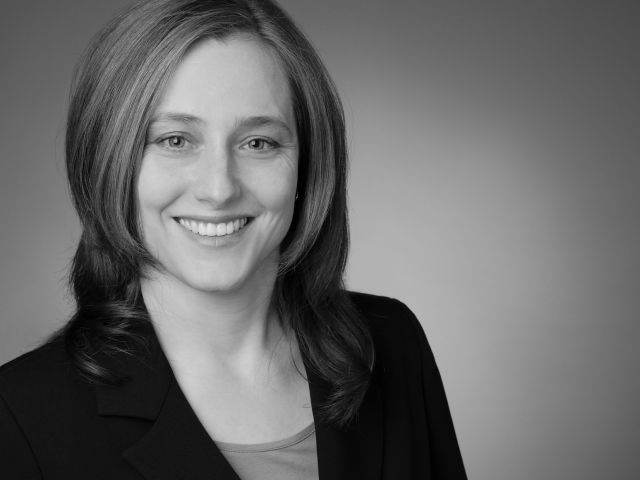 Claudia Schraewer M.A.
Mediator BM®
Would you like further information?
Please feel welcome to contact me, either by telephone or simply use the form below: