Conflict Competence
You would like to understand your behaviour in conflict better and learn new approaches for handling challenging situations and apply them.
Conflicts are simply a part of our personal and professional lives.
Used and handled the right way, they can become catalysts for transformation and growth.
How do I spot a conflict and what can I do to deal with it?
What kinds of conflicts are there?
What sort of dynamics can develop within a conflict?
How am I behaving? How am I handling the situation?
Are there perhaps any other ways of approaching the situation?
What role does 'communication' play in resolving the conflict?
As part of the training in 'Conflict Competence', it is possible to include aspects of mediation.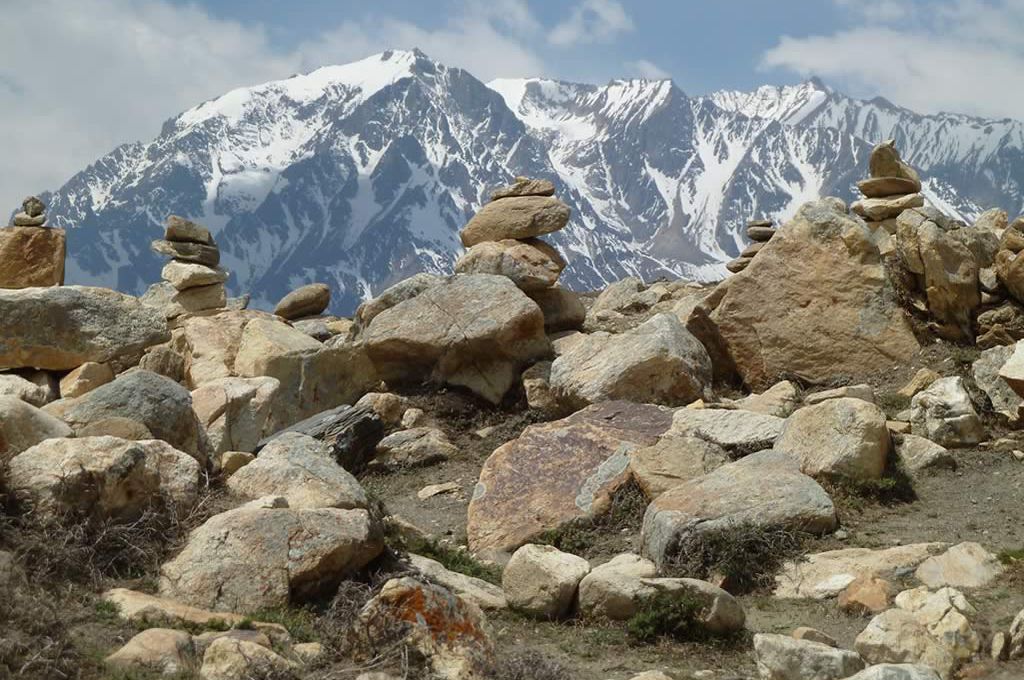 You are interested in a training in conflict competence and would like further information?
Please feel welcome to contact me, either by telephone or simply use the form below: