Communication Skills
You would like to learn how to communicate in a more authentic way - to open up and improve dialogue and connect with people more easily.
Communication - verbally or non-verbally - is the bridge to our fellow human beings. 'How' we communicate determines the overall state the bridge is in.
Is it easily accessible or are there any barriers in the way. Can we detect any corroded and cracked bits or does it even seem in danger of collapsing altogether?
Based on the principles of 'Nonviolent Communication' by M.B. Rosenberg, CS Mediation supports you
to take care of your personal role in preserving that bridge.
to utilise the healing power of the spoken word.
to express your feelings and needs in an authentic way.
to assert yourself and your objective without losing sight of the other's needs.
to create and nurture constructive and open paths of communication within your team.
Nonviolent Communication stands for an authentic way of being with each other, where everyone is valued and appreciated - finding its individual expression in behaviour and words.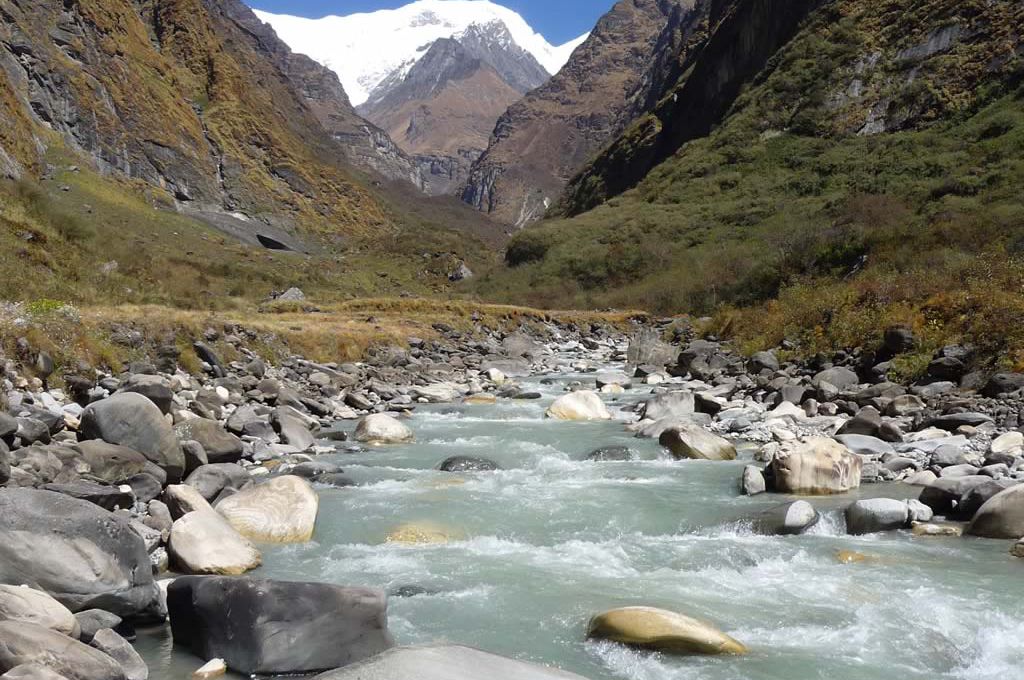 You are interested in a communication training and would like further information?
Please feel welcome to contact me, either by telephone or simply use the form below: