Conflict Counselling
You feel stuck in a situation and your thoughts seem to be spinning around your mind in a constant loop?
You are in need of a clear sense of direction, but are unsure which way to go or how to proceed at this stage.
I support you:
to untangle difficult situations and create forward movement
to gain awareness and define your feelings and needs
to get a clear perspective of your situation
to explore new paths in order to resolve your problem
to tackle your newly set goals with determination, commitment and joy
Conflict Counselling also serves as an opportunity to reflect on your own behaviour and ways of acting within a conflict. You will develop more competence to spot future conflicts in time, approach them constructively and prevent them from escalating.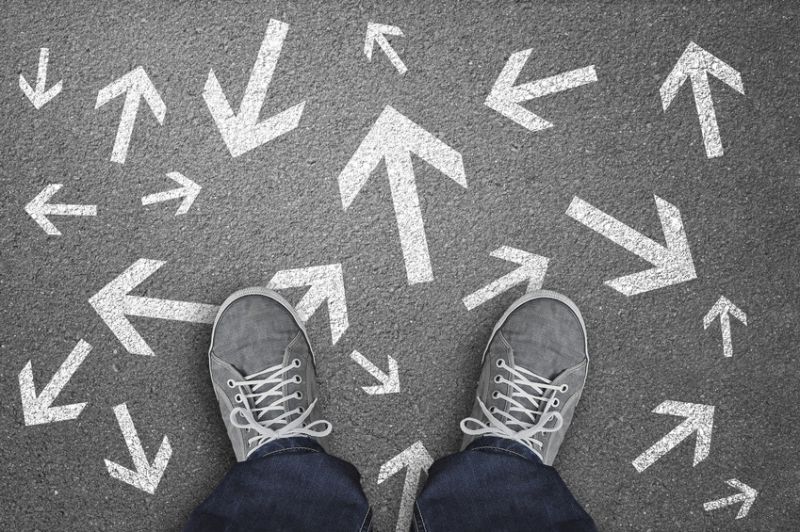 You are interested in Conflict Counselling and would like further information?
Please feel welcome to contact me any time, either by telephone or simply use the form below: