Business Mediation
Conflicts in the workplace are a very common occurrence - they tend to highlight the fact that the interests and needs of individuals are neglected or not being met at all.
Very often the consequences can be a lack in concentration and motivation, resulting in reduced effectiveness and compromised job-performance. Once the complications become too much and the situation unbearable, it may lead to the person's dismissal or them leaving the company.
In order to prevent such a breakdown, it is important to create an atmosphere where conflicts and needs can be addressed - a work climate that supports the best possible development and performance of the individual and invites an open dialogue. This, as a result, will be beneficial to the company's innovational spirit and get reflected in its success.
Mediation offers a secure space for establishing more clarity and provides a platform to address everyone's interests and needs. Solutions will be worked out together, ensuring this way that agreements are lasting and practical on a day-to-day basis.
CS Mediation offers guidance and support for interpersonal conflicts in companies, e.g. within teams, between employee and boss/ employer or different departments within one company.
Trainings and coaching are excellent additional tools for establishing a healthy and transparent culture around conflict. A new 'conflict culture' demands a revised awareness and understanding in how to deal with difficult situations.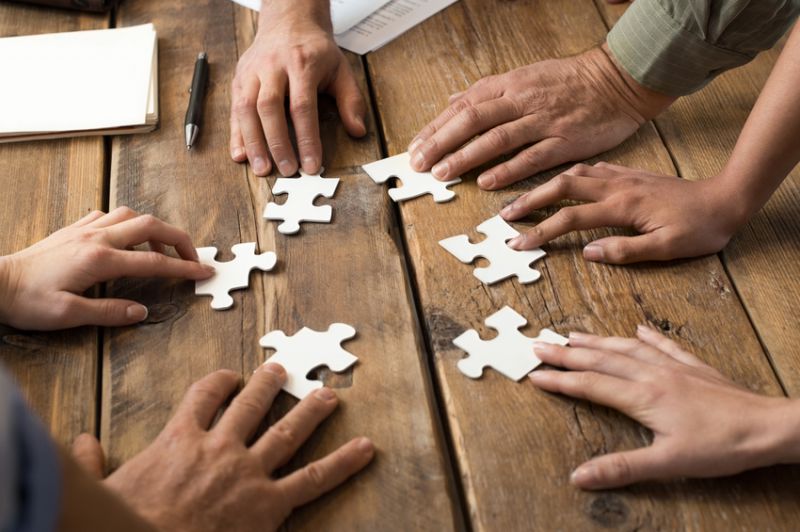 You are interested in mediation in the workplace and would like further information?
Please feel welcome to contact me, either by telephone or simply use the form below: